Come visit us at the
Cheshire Bridge
PROVIDING QUALITY FOOD AT A REASONABLE PRICE. ALL OF OUR MEAT IS SOURCED FROM LOCAL FARMS THAT ARE RAISED NATURAL AND NON GMO.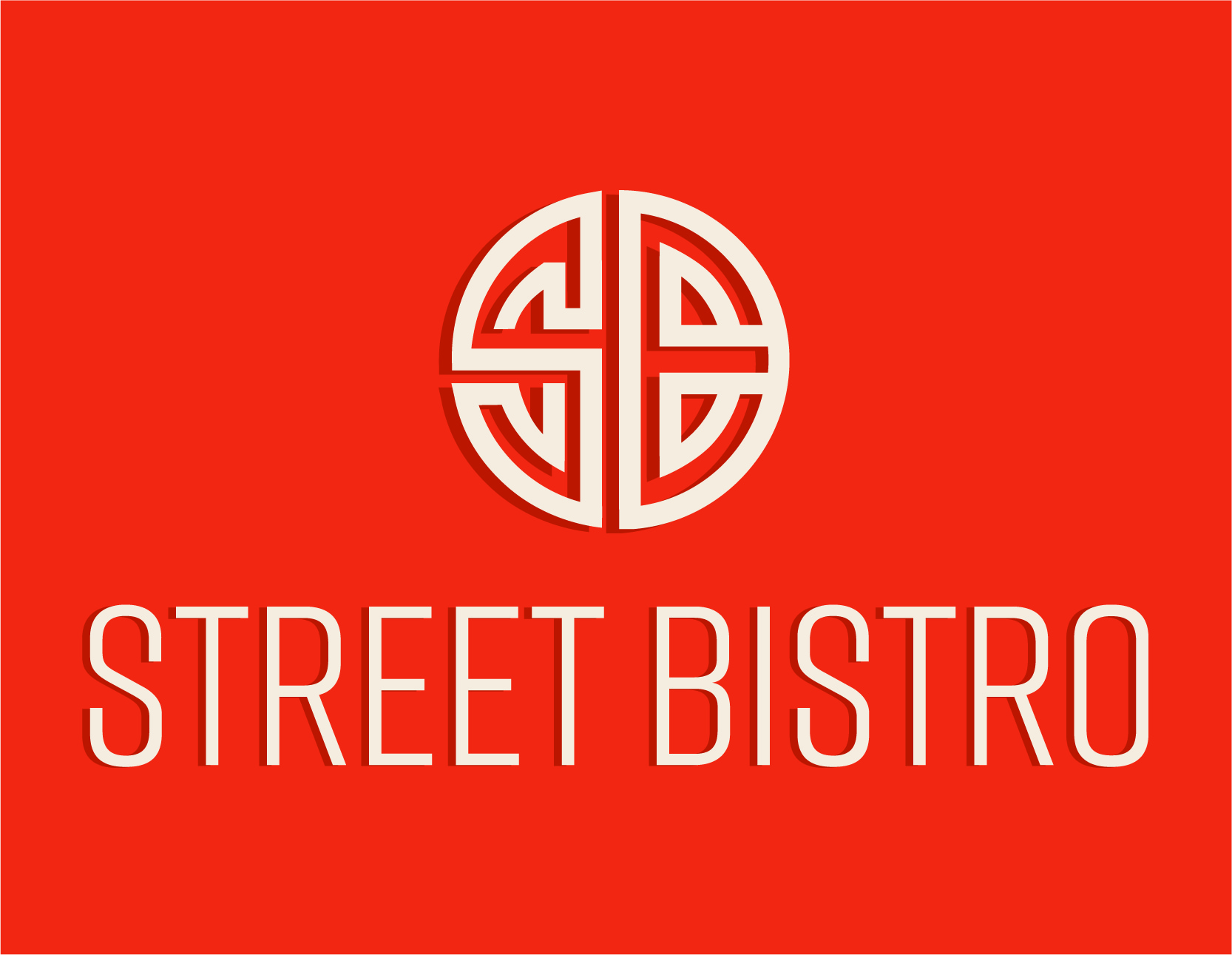 WINGS, PHILLY, BURGERS, FRIED RICE, FRIED FISH, FRIED SHRIMP, RICE DISHES, LIGHT CHINESE DISHES AND DRAFT BEERS!!!
Follow us on social for exclusive offers!
Get exclusive deals, offers and more!